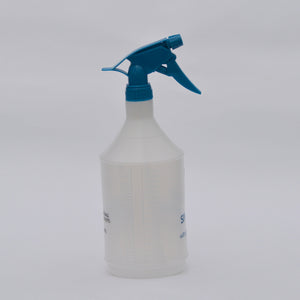 Here is one, 1 litre mist bottle. These mist bottles have an adjustable nozzle that can produce a fine mist. Once filled with (preferably) rain water, this mist bottle and the correct growing conditions are all you need to care for your Airplants.
Air plant mist bottle
Very good mist bottle with a fine mist good price too.